Posts: 5226
Joined: Thu May 26, 2016 8:17 pm
Location: we are all we got we are all we need
x 188
happy day's great times how i miss them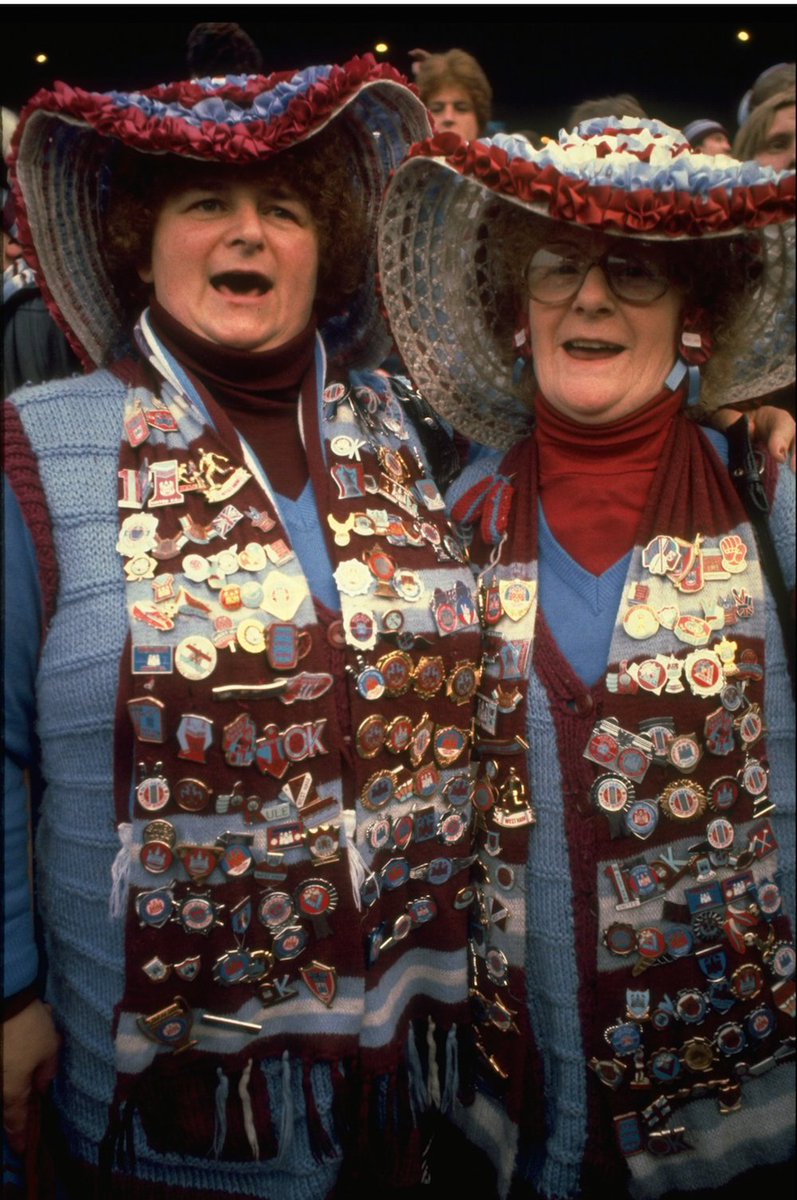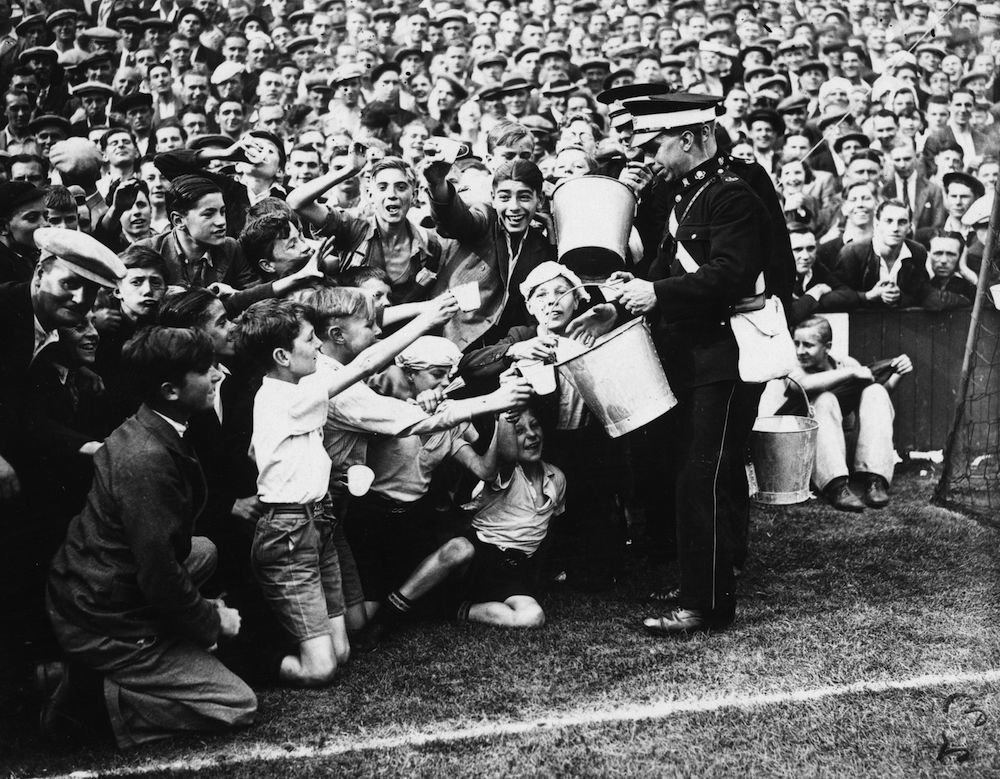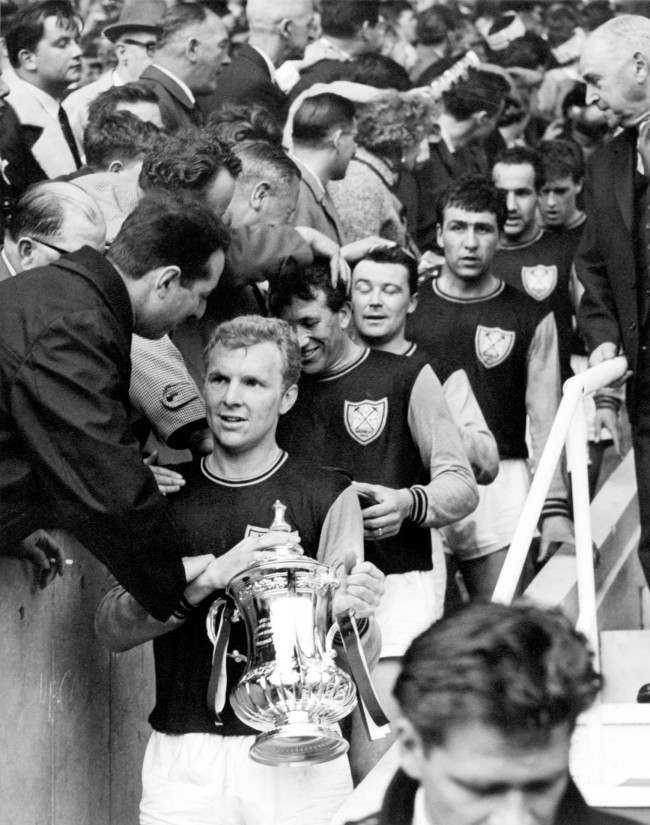 ---
Posts: 5120
Joined: Sun May 29, 2016 8:48 pm
x 827
x 677
---
Posts: 5226
Joined: Thu May 26, 2016 8:17 pm
Location: we are all we got we are all we need
x 188
terrya1965 wrote:Great stuff.
will post some more soon mate
---
---
Posts: 1364
Joined: Sun May 29, 2016 2:54 pm
Location: Chris Eubank has written a book about ethics. If it sells well, he'll write one about Kent too
x 318
x 89
gonna need a bigger boat...my thumbs have gone weird...weleese bwian...I didn't eat the salmon mousse...nice beaver...like a glove...I have nipples Greg...the details of my life...he's not the messiah....
---
Posts: 30
Joined: Wed Jun 01, 2016 8:55 am
---
Posts: 2396
Joined: Sat May 28, 2016 7:47 pm
x 33
x 48
Outstanding,thanks for another great thread mate.
---
The photo looking up the bird's kilt was the best one....
---
CH, good to see you over here.

Why did you leave KUMB?
---
[quote="cockneyhammer"]
happy day's great times how i miss them
Is that the bloke out of Sparks?
---
Social Media