Posts: 5226
Joined: Thu May 26, 2016 8:17 pm
Location: we are all we got we are all we need
x 189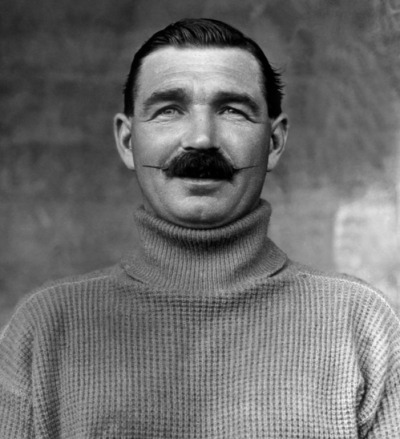 Charlie Paynter
---
Posts: 5226
Joined: Thu May 26, 2016 8:17 pm
Location: we are all we got we are all we need
x 189
---
Posts: 5226
Joined: Thu May 26, 2016 8:17 pm
Location: we are all we got we are all we need
x 189
---
Posts: 5226
Joined: Thu May 26, 2016 8:17 pm
Location: we are all we got we are all we need
x 189
---
Never seen that pic before
Bring back Jonathon !
---
Posts: 5135
Joined: Sun May 29, 2016 8:48 pm
x 830
x 679
Newmarket

wrote:

↑

Sat May 16, 2020 1:02 pm

Never seen that pic before
There is a great site on Facebook called Irons photo shop.Seen some amazing pics on there right back through the years.Worth it to join,just for a look.
---
Posts: 5226
Joined: Thu May 26, 2016 8:17 pm
Location: we are all we got we are all we need
x 189
---
Posts: 5135
Joined: Sun May 29, 2016 8:48 pm
x 830
x 679
I am a member of that site too.Another great site.
I am part of the old school and so appreciate the old pics,that bring so many fantastic memories of following West Ham.I do feel for my kids,who will probably never see any trophy wins or success in their life time.Thank heaven for Greenwood & Lyall,who Allardyce rubbished their football.That`s why I never liked him.
Last edited by
terrya1965
on Sat May 16, 2020 11:18 pm, edited 1 time in total.
---
Posts: 1618
Joined: Sun Jul 03, 2016 12:21 am
Location: tasmania
x 484
x 293
Nice one BB as usual. Stood at the top of Abbey Lane near where the sewer bank leads to the new gaff with my mum and dad as they went passed. I was nearly 8 and my brother just turned 6. Dad had been to the game the day before and I've always regretted losing all his programmes.
Fuck whisky, I'm forever blowing bubbles
---
Posts: 5226
Joined: Thu May 26, 2016 8:17 pm
Location: we are all we got we are all we need
x 189
---
Social Media