Posts: 4590
Joined: Mon May 30, 2016 2:34 am
x 51
x 96
Love a cup of Rosey I do.
---
Brookbonds73 wrote:IMG_0414.JPG
I really hope so my learned friend because the man is as mad as a box of frogs, and I do like mad people.
I hope he stalks the technical area dressed in full nazi regalia or better still dressed as Napoleon.
I will not be widiculed by the common soldierwy.
---
Posts: 2480
Joined: Thu Jun 29, 2017 4:05 am
Location: Brasil
x 170
x 173
Sully just signed our new No1 for next season.....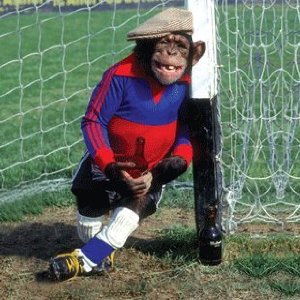 And added to the training staff because we had none of those either
---
Social Media